Barbara Spevak, Picnic Director
Barbara has been a part of Tall Pines since its inception in 1996. Barb was originally hired as part of the seasonal summer staff. After five years of only working at Tall Pines Day Camp during the summer she joined us full-time. In addition to her role as the full-time Assistant Director of Tall Pines Day Camp, Barb is in charge of over 100 corporate and school picnics, family reunions, weddings, birthday parties, retreats and team building. She manages and hires the staff and creates eagerly anticipated events. During the eight weeks that Tall Pines Day Camp is in session she turns over the events to Sara Levine, our other Picnic Director.
Barb grew up in Broomall, PA and graduated from Rider University with a degree in Early Childhood and Elementary Education. After moving to Cherry Hill with her husband and two children, she began teaching at a preschool in Cherry Hill for ten years.
---
Sara Levine, Picnic Director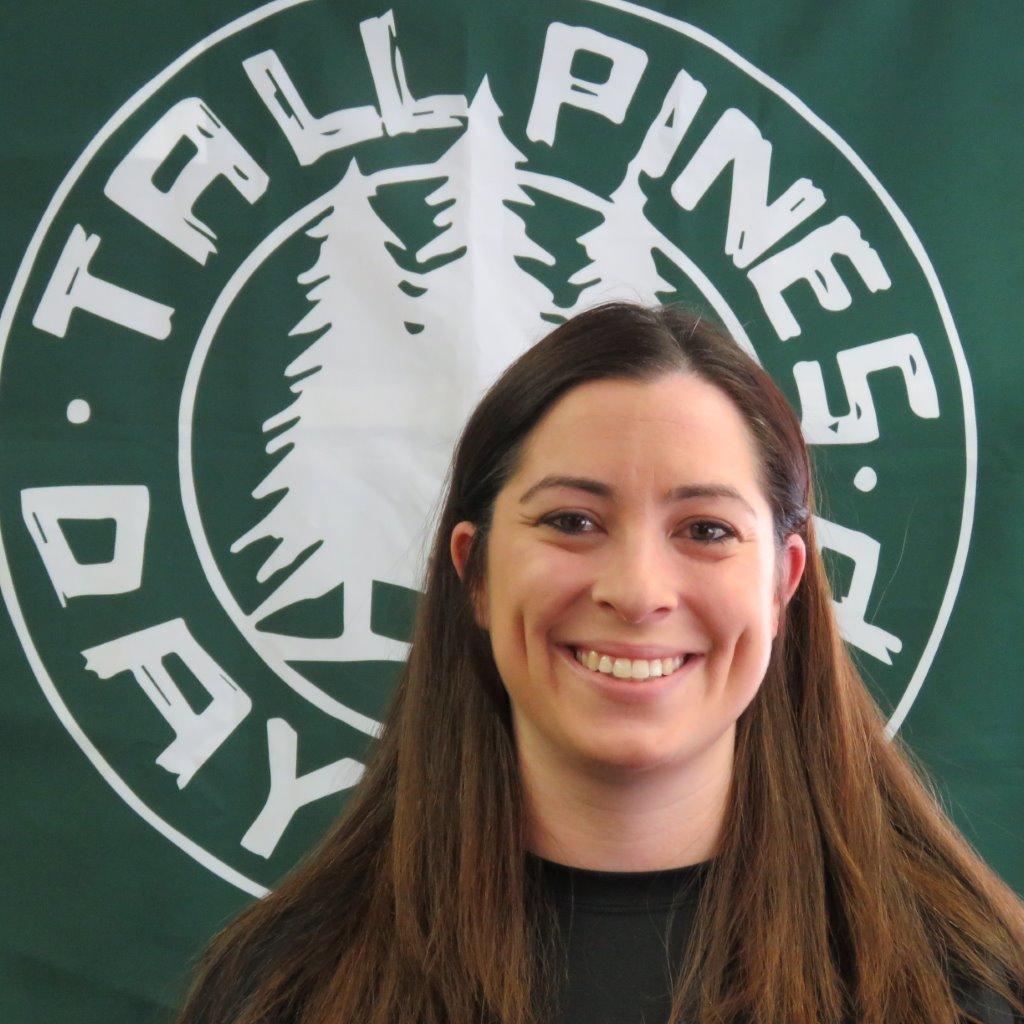 Sara began working at Tall Pines Day Camp in the summer of 2003 as the Dance Specialist. That's when she began working at the school and corporate picnics, family reunions and birthday parties. By the summer of 2009 she was promoted to the Picnic Director. At Tall Pines Day Camp, Sara may best be known as "the girl with all of the costumes." Every morning she stands out front and greets all of the vans dressed in a different silly costume!  During the week she is in the office planning and staffing the weekend picnics as well as helping out with the vast transportation system employed by the summer camp. On the weekends Sara is busy running our weekend events which include; corporate picnics, family reunions, and birthday parties.  Sara enjoys the weekend picnics so much; she and her fiancé will be holding their own wedding at Tall Pines in May 2016!
Sara has a Bachelor's Degree in Mathematics from Stockton University.  She also has her Teacher of Students with Disabilities Certificate from Rowan University.  She currently teaches Special Education Mathematics at Rancocas Valley Regional High School in Mount Holly, NJ.  She resides in Mount Laurel with her fiancé.
---
Andrew Yankowitz, Owner and Director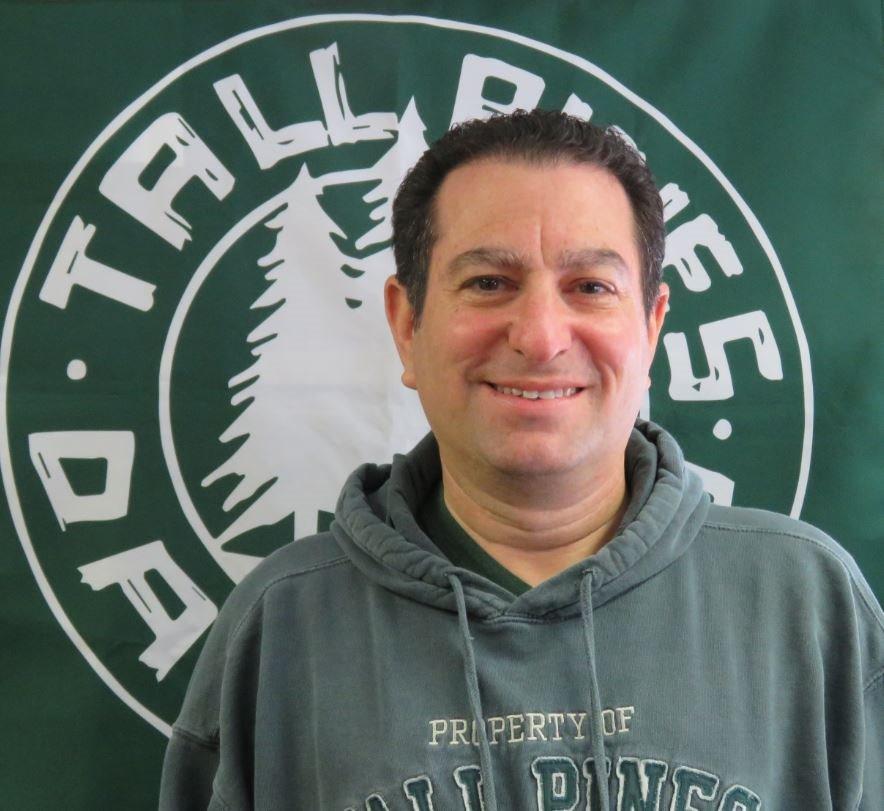 Andrew Yankowitz was a camper of Marvin Domsky's in 1972 at Willow Grove Summer Day Camp in Willow Grove, PA. Years later Andrew began working in the kitchen at Willow Grove at the age of 14 starting in 1980. Domsky mentored him for almost 30 years, which prepared him to become the Director of Tall Pines Day Camp, Picnics and Retreats. Andrew served as an administrator for Willow Grove Summer Day Camp for over 15 years and has been the Director of Tall Pines since it opened in 1996. He is also a camp consultant and award winning author in the planning field. Andrew brings 45 years of camping experience to his position as Director of Tall Pines Day Camp, Picnics and Retreats.
In December of 2009 Andrew received the Howard Patton Award. It is the highest honor given to an American Camp Association, NJ Section individual who epitomizes the spirit of organized camp leadership and whose work has greatly benefitted youth and the camp profession. The award is given in loving memory of Howard Patton. Howard knew every aspect of camping and was the "Guiding Light" in many Camp Directors' careers.
Andrew received his Bachelor's Degree in Architectural Studies from the University of Pittsburgh and his Master's Degree in Administration & City Planning from West Chester University. Andrew resides in Cherry Hill with his wife and three children.